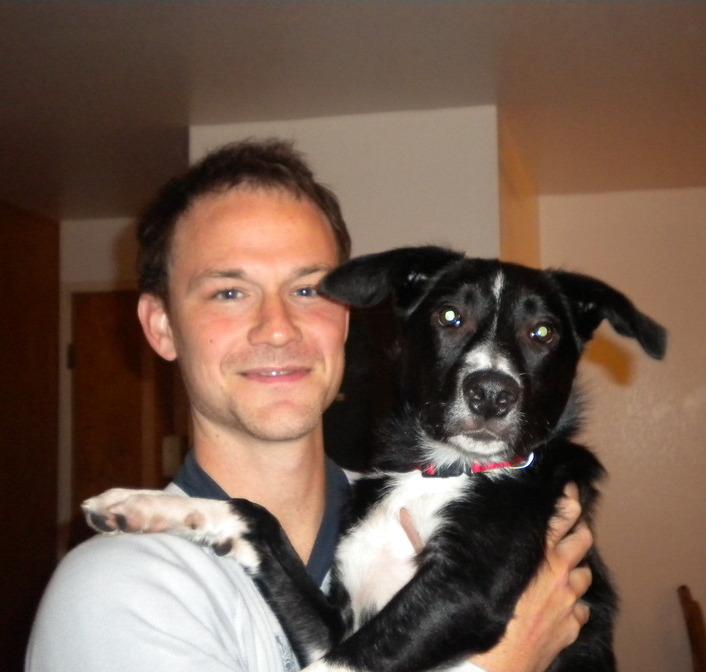 Hello, I'm Aaron Fullen, Owner of Feature Vacation Homes. (That's me over there with my border collie, Dax). I'm originally from the mid-west, born and raised in Kansas. I attended the University of Kansas and was actually first introduced to the short-term vacation rental business while spending a college summer in San Diego, CA in 2000.
I was hired at San Diego Vacation Rentals and Realty Consultants located on Mission Beach. I was basically customer service for all incoming guests, checking them in and making sure they had what they needed. I really enjoyed the experience but didn't think too much of it, and was soon back off to school in Kansas. Fast forward about 9 years to 2009 and I found myself living in Los Angeles in pursuit of a writing career. And wouldn't you know it… I was hired by a prominent Los Angeles short-term vacation rental company. I ended up spending a considerable amount of time deeply entrenched in the short-term vacation rental business. I had the opportunity to see the business from many different angles, to see what works and what doesn't work.
Over the years, I've paid very close attention to the primary issues and concerns of guests and homeowners alike. With this knowledge, I set out to start my own business, and provide a service that I felt lacked in the industry of short-term vacation rentals… This is a diligent booking service, combined with courteous and honest guest and homeowner relations. Feature Vacation Homes is about providing top-notch properties and outstanding customer service to our guests and homeowners. And that is where we are today!