We offer top-notch furnished vacation homes in prime locations. Currently, with properties in Venice Beach, Santa Monica, and Marina del Rey, California… We have the key to your perfect SoCal stay.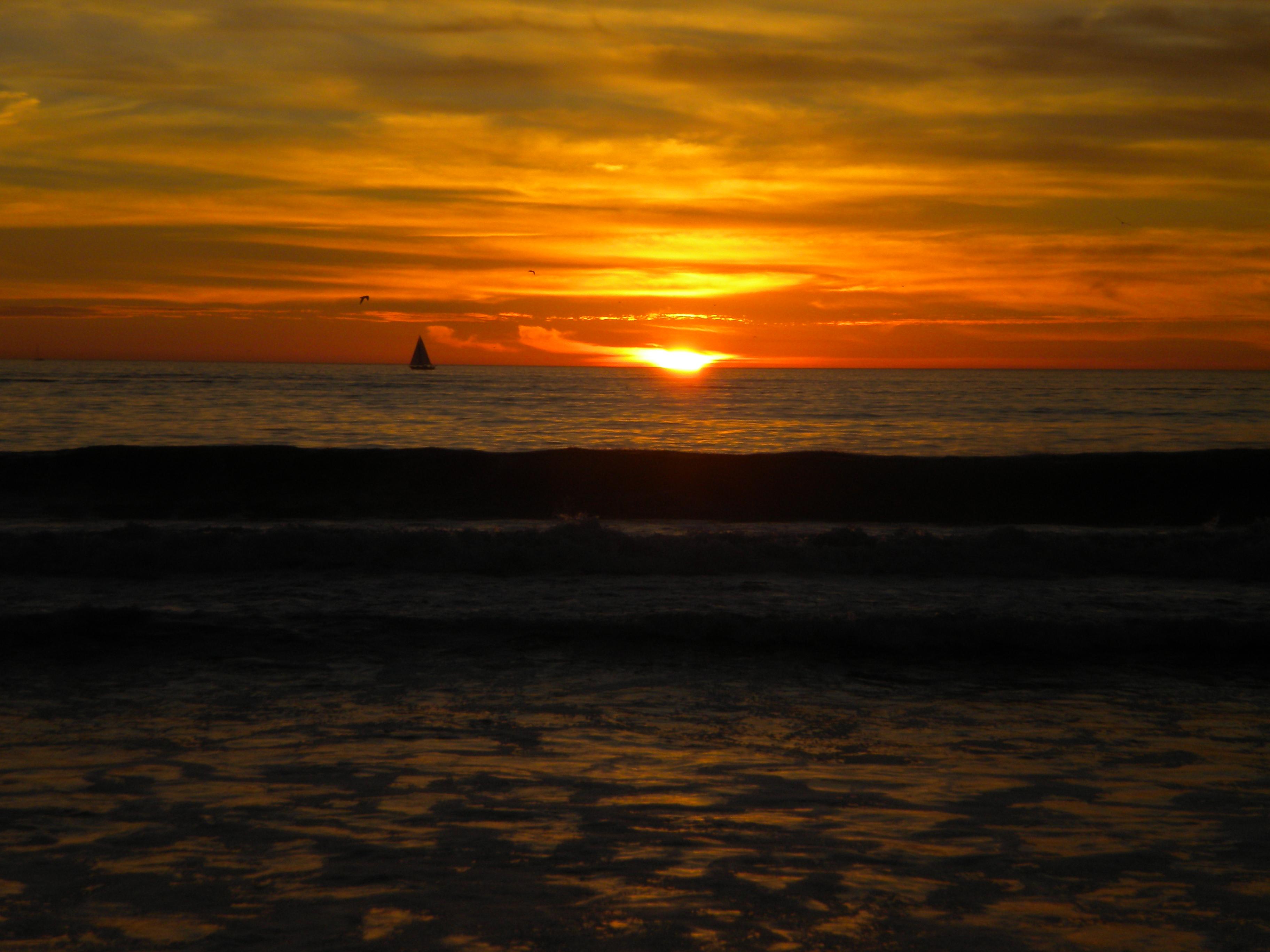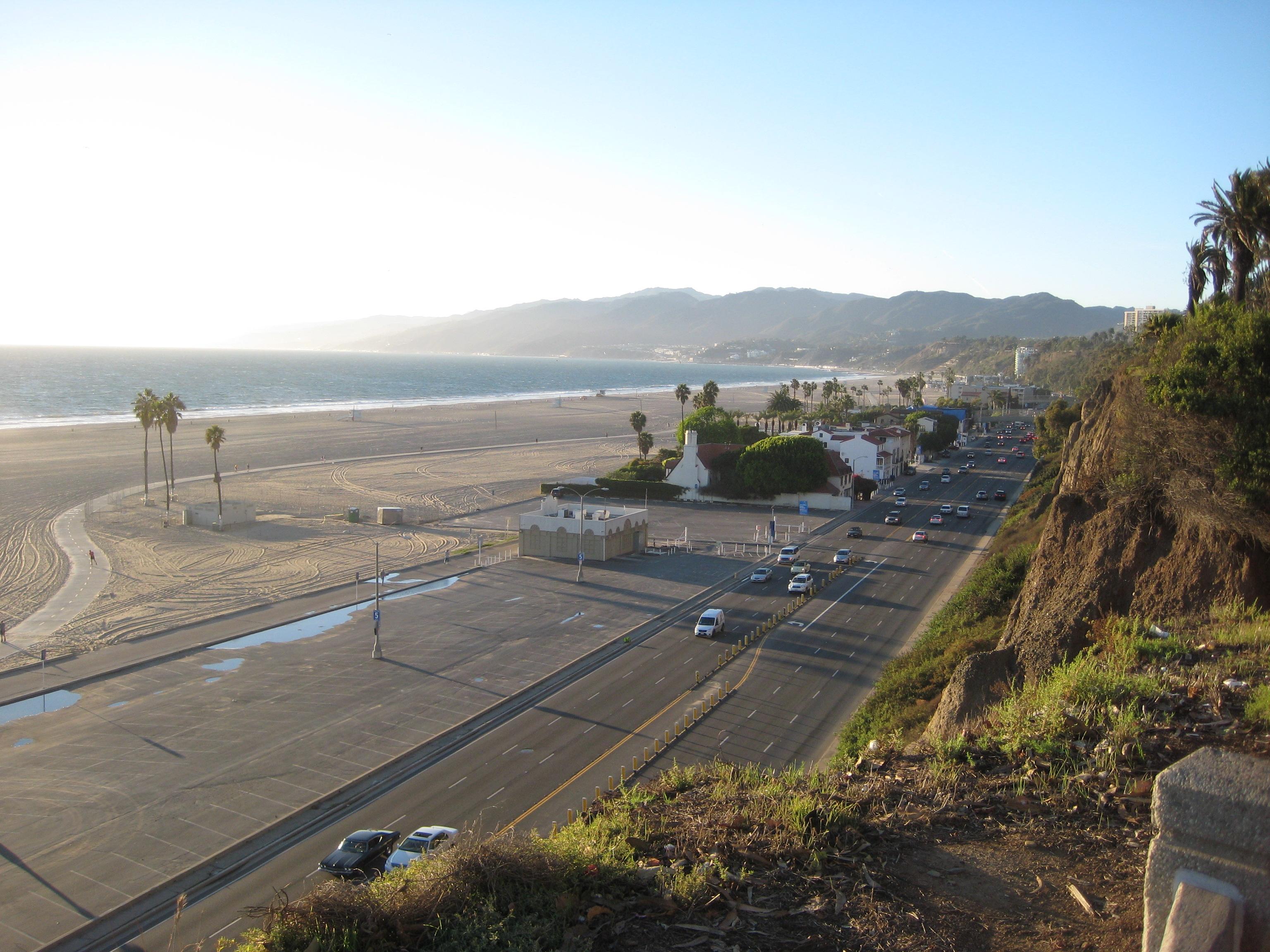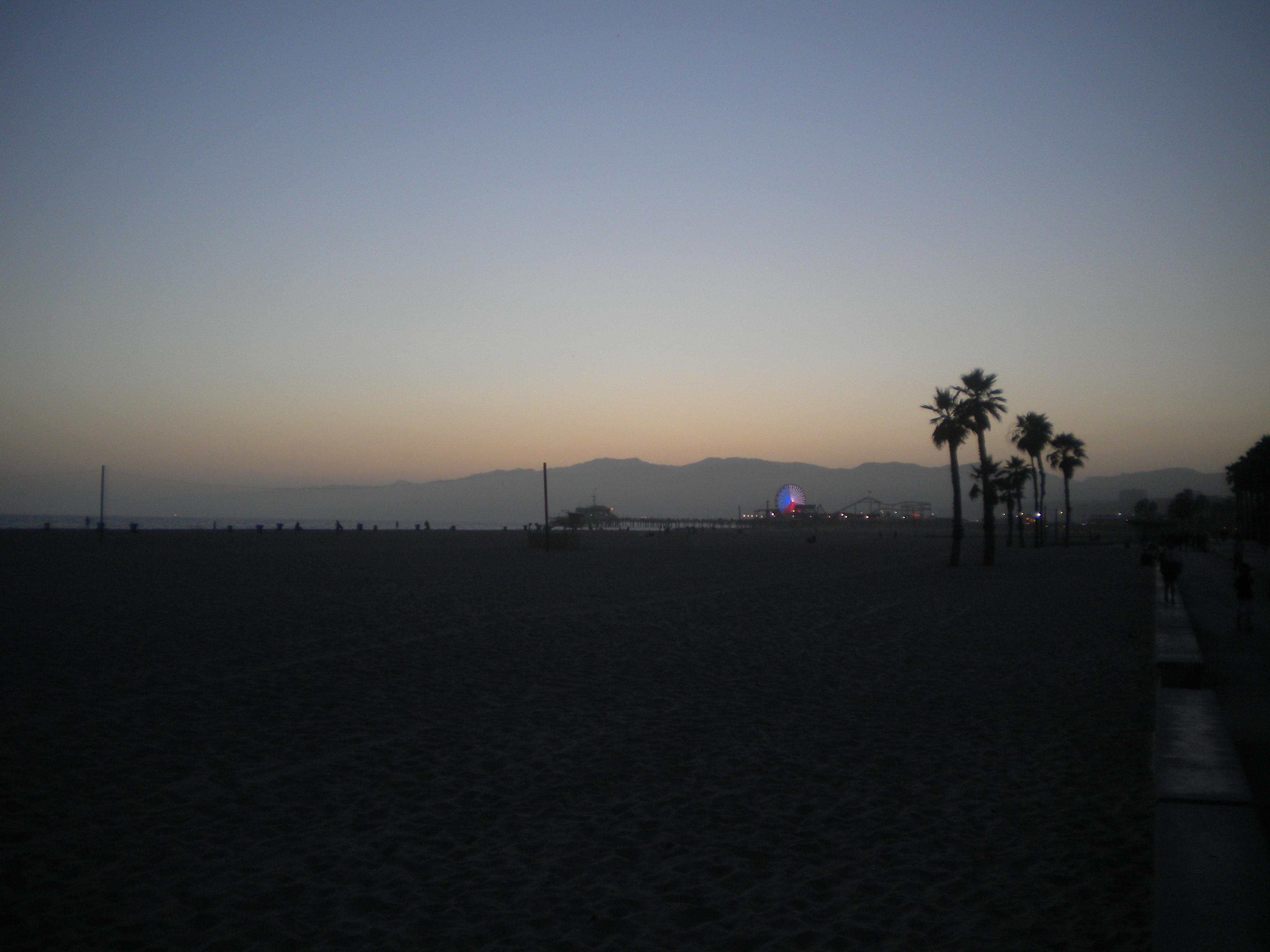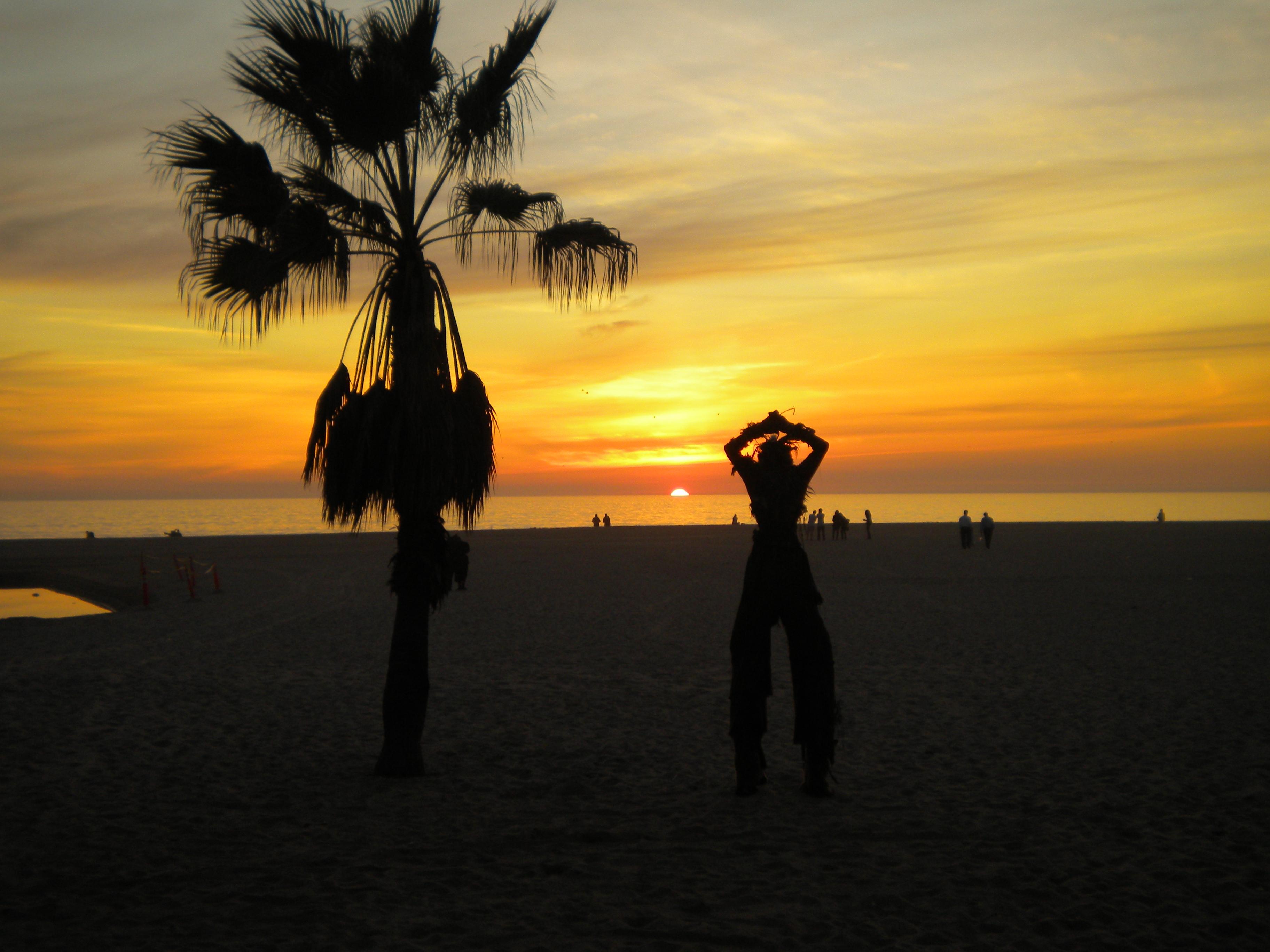 Through our website you can browse our properties and search for available dates. You can then make a reservation by booking online with a credit card or by contacting us directly via phone or email. If you intend to pay with a check or bank transfer, you will need to make the reservation by phone or email.

Once your reservation is confirmed you will be sent contact information for our Guest Services Manager who will help coordinate your arrival and personally meet you at the property for check-in, assuring you a secure and comfortable stay.

Please contact us with any questions. Let's book your dates!
FOLLOW US